A Sacramento City/County Agency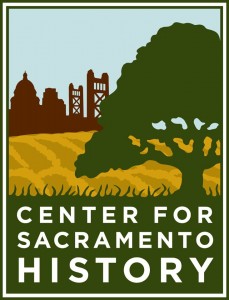 The Center for Sacramento History educates and enriches the public by collecting, preserving, and making accessible the region's vast cultural heritage.
The Center for Sacramento History (CSH) is the official repository and research center for Sacramento City and County historic collections. These collections – whether public documents, manuscripts, photographs, or objects – reflect the social, political, geographic, and cultural history of the Sacramento region.  CSH produces a variety of public programs throughout the year such as vault tours, lectures, exhibits, and events.  Additionally, CSH is open for regular research hours (by appointment only) for those who wish to delve further into our local history.
The Sacramento History Museum works closely with CSH to research and produce programs and exhibits.  In fact, most of the historic artifacts on display at the Museum come from the collections at CSH.
Learn more about CSH by clicking here.