Tours
Your guide to Adventure!
Gold Fever! Game
Join the Gold Rush by becoming one of the real-life characters who built Sacramento City. The game is to see if you can hang onto your fortune while facing the city's rock first years of flood, fire and disease. Will you go Boom… or Bust? Find out Saturdays and Sundays at 11 am and 1 pm.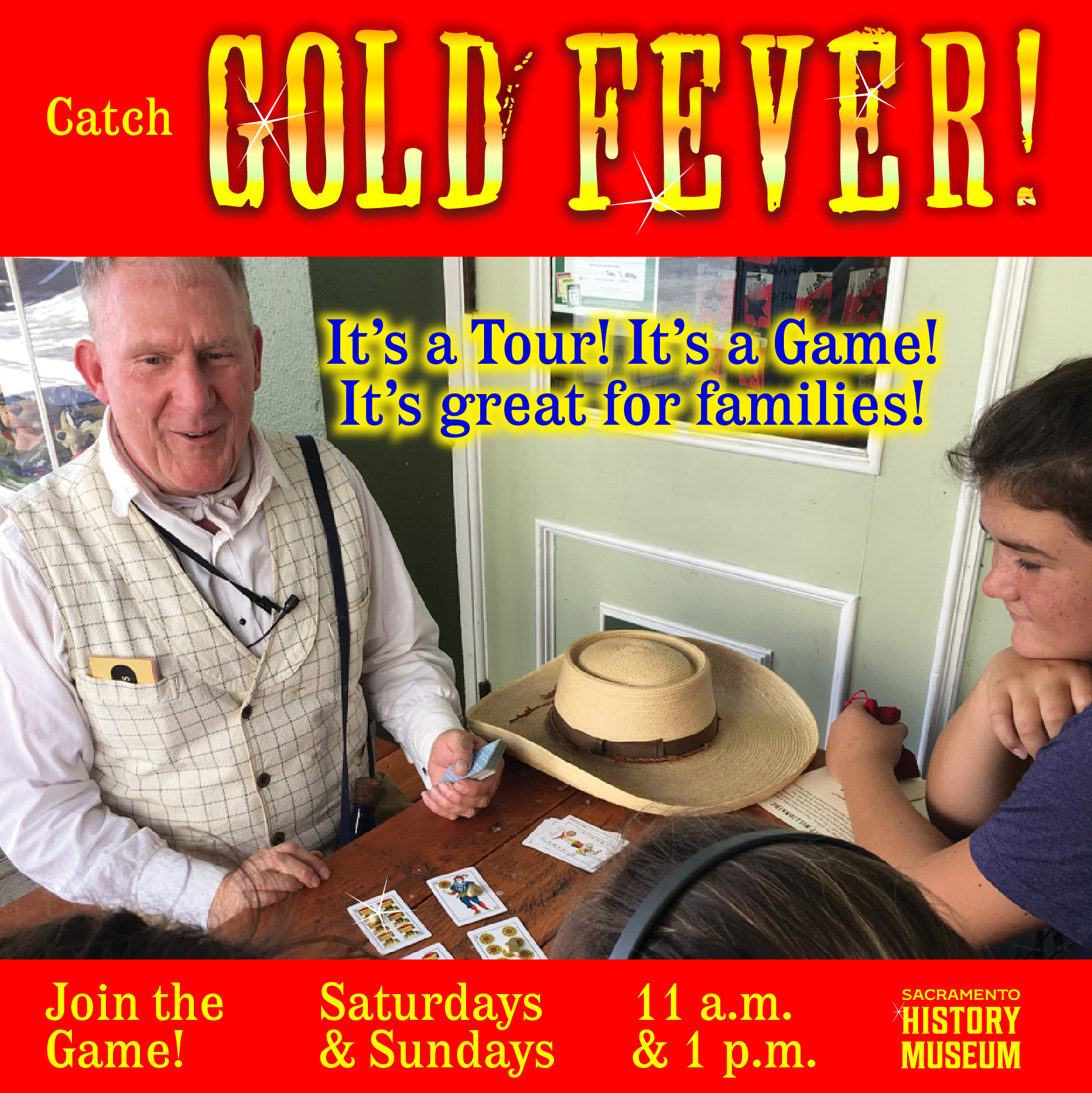 Old Sac Paranormal Investigations
Is Old Sacramento haunted? Take one of our Old Sac Paranormal Investigations. Visit historic buildings and spooky spots, to learn their unsettling history. Using our paranormal equipment, you decide whether spirits of the past still linger in the present.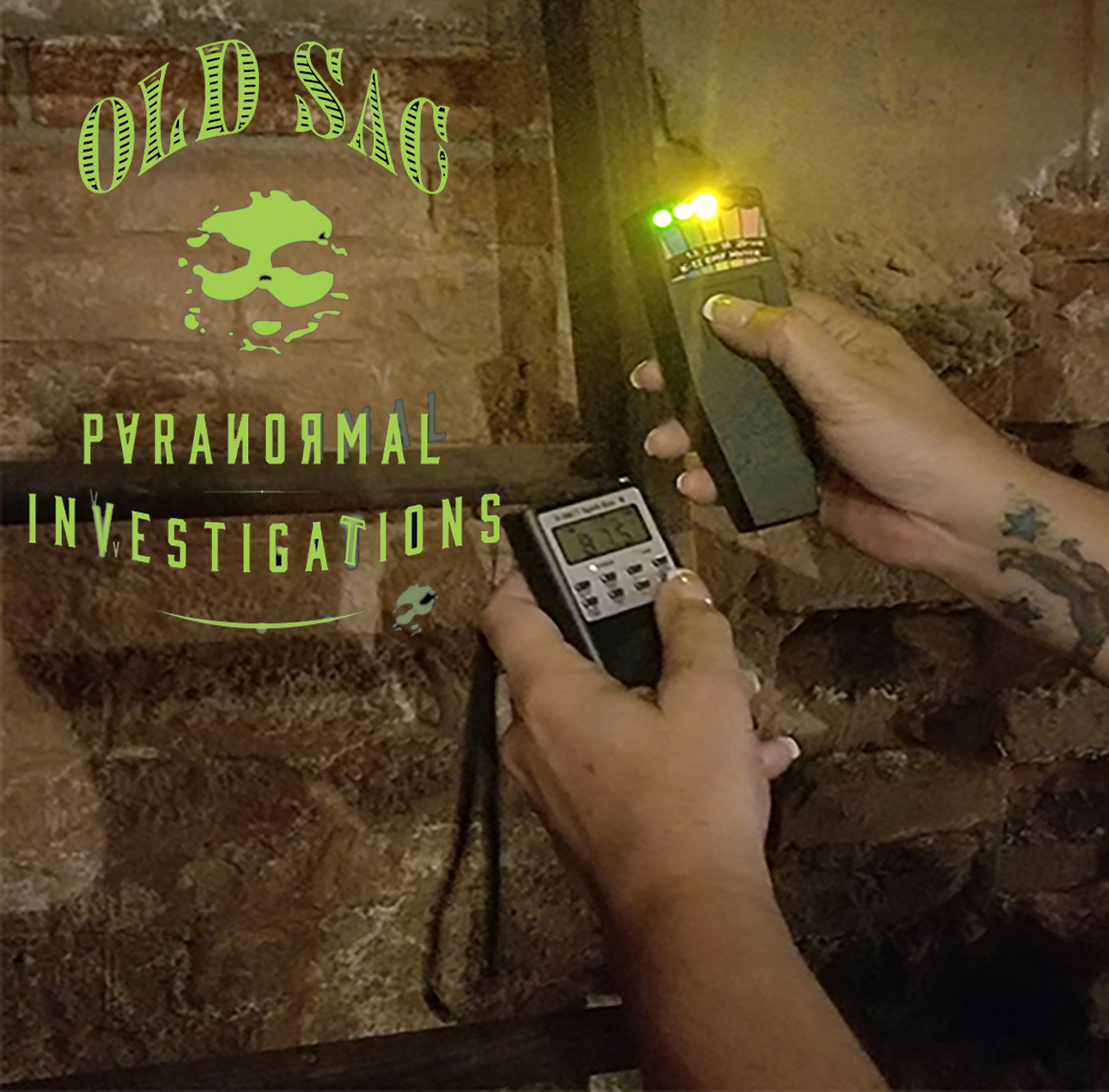 Old Sac After Hours
Relive the night life of Gold Rush Sacramento – if you dare!
Your guides for the Old Sac After Hours Tours divulge matters they just can't discuss in the daytime: Murder, mischief, madness, mayhem – and madams!
Needless to say, you must be 18 or older to take part.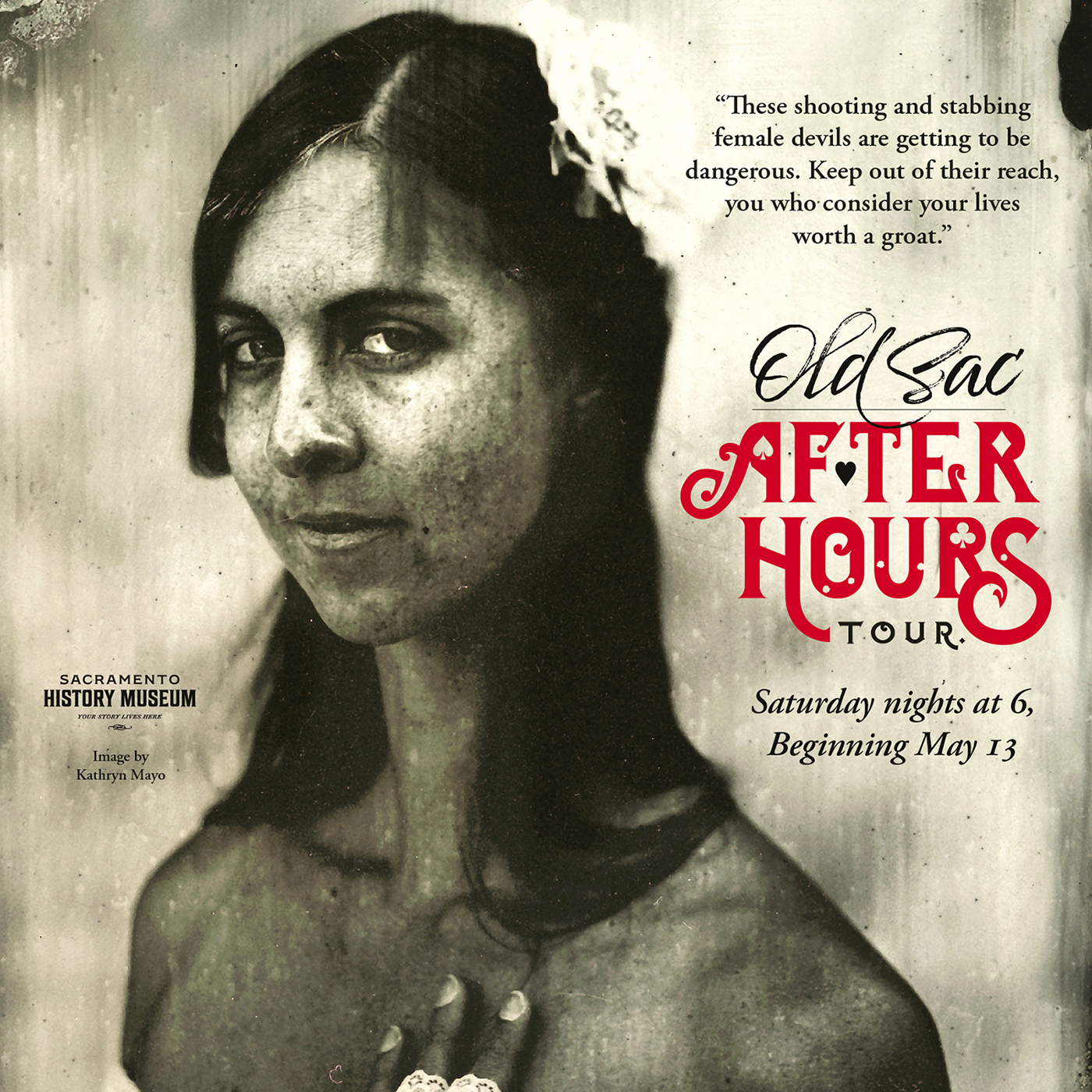 Old Sacramento Underground Tours
Go Underground 7 days-a-week! Learn how Sacramento lifted itself up out of the flood waters during the 1860s and 1870s!