Tours
Your guide to Adventure!
Gold Fever! Game
Join the Gold Rush by becoming one of the real-life characters who built Sacramento City. The game is to see if you can hang onto your fortune while facing the city's rock first years of flood, fire and disease. Will you go Boom… or Bust? Find out Saturdays at 11 am and 1 pm.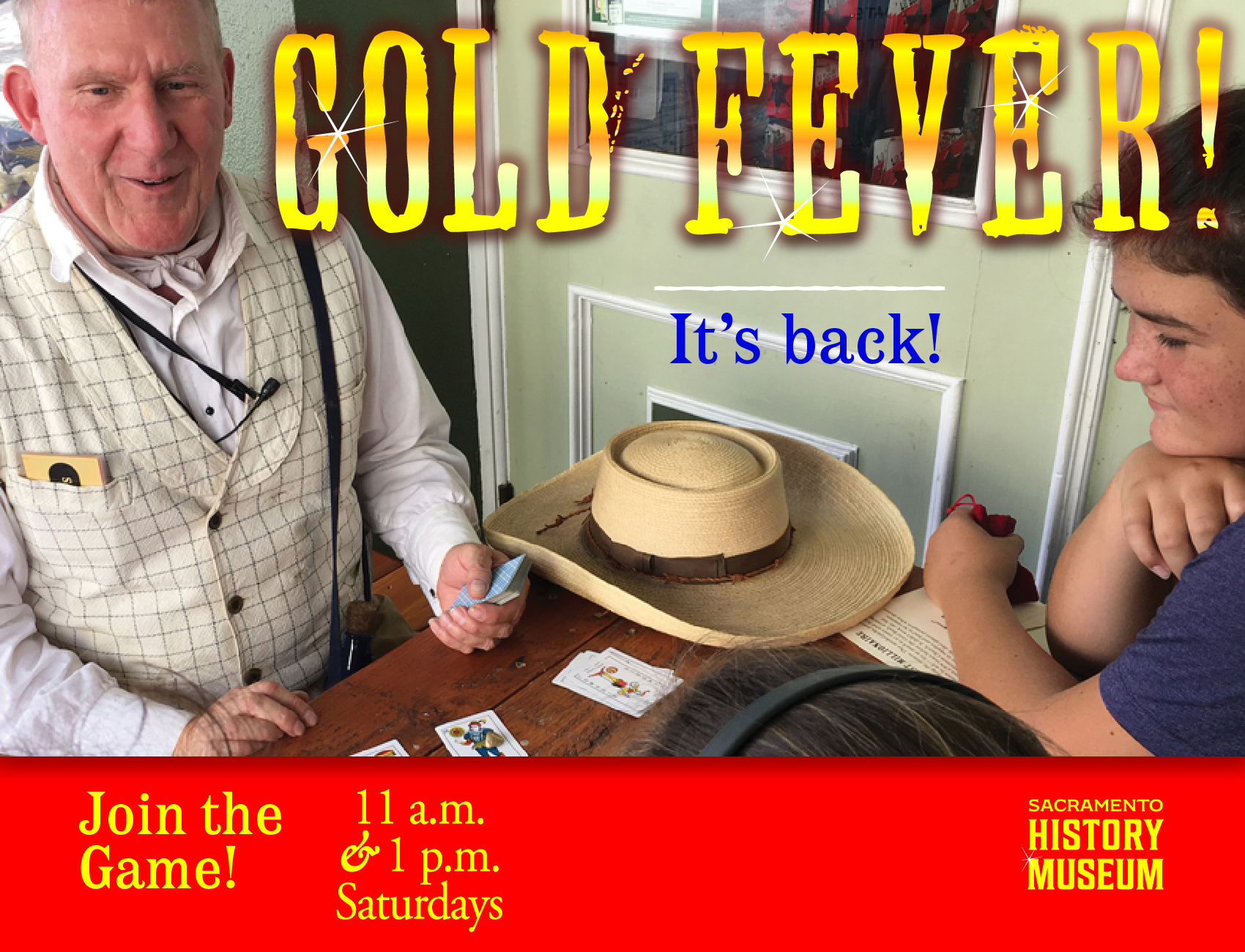 Old Sacramento Underground Tours
Go Underground 7 days-a-week! Learn how Sacramento lifted itself up out of the flood waters during the 1860s and 1870s!