Tours
Your guide to Adventure!
Old Sacramento Underground Tours
Our Underground Tours are back. Learn how Sacramento lifted itself up out of the flood waters during the 1860s and 1870s!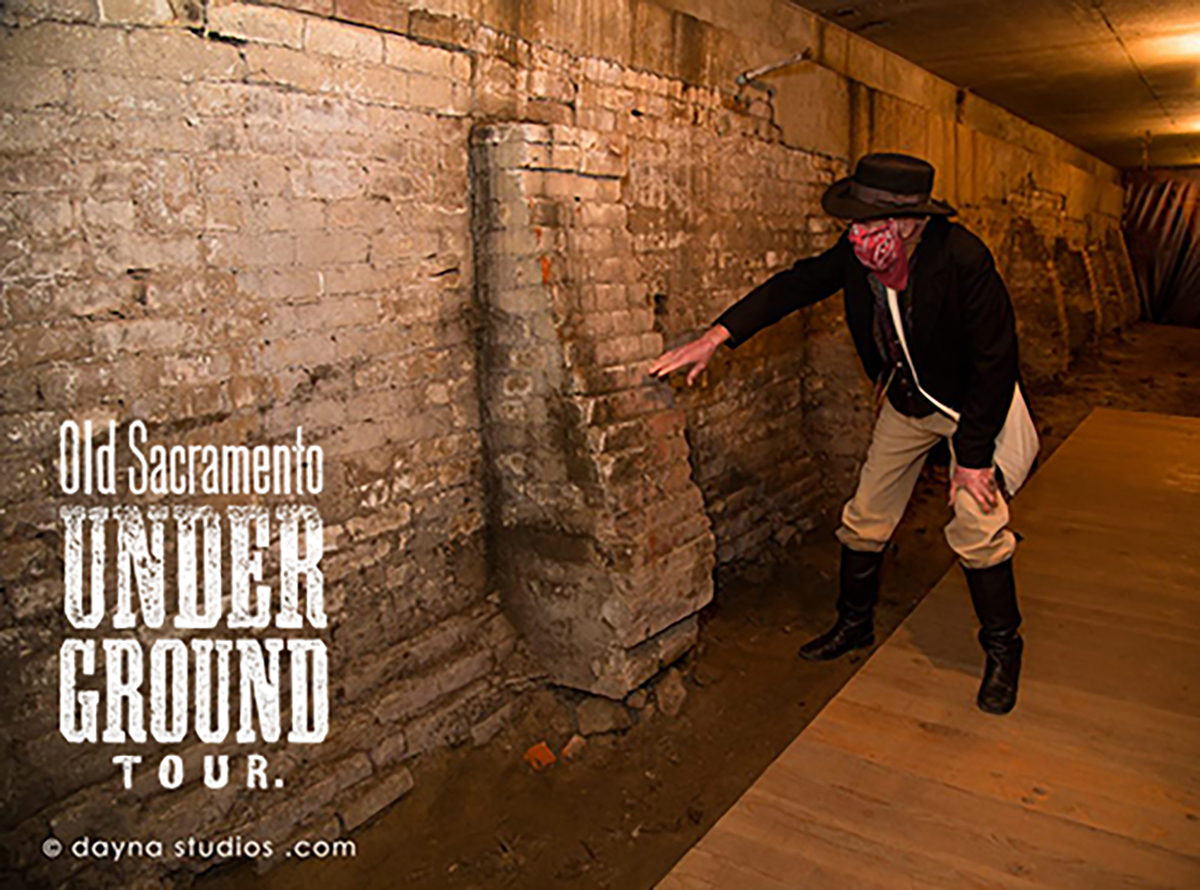 Choose Your Own Gold Rush
An inside tour of the Sacramento History Museum – where you control the action, last Friday, monthly at 2 p.m. Explore the Gold Rush through the eyes of early Sacramentans, while playing our Gold Rush Games!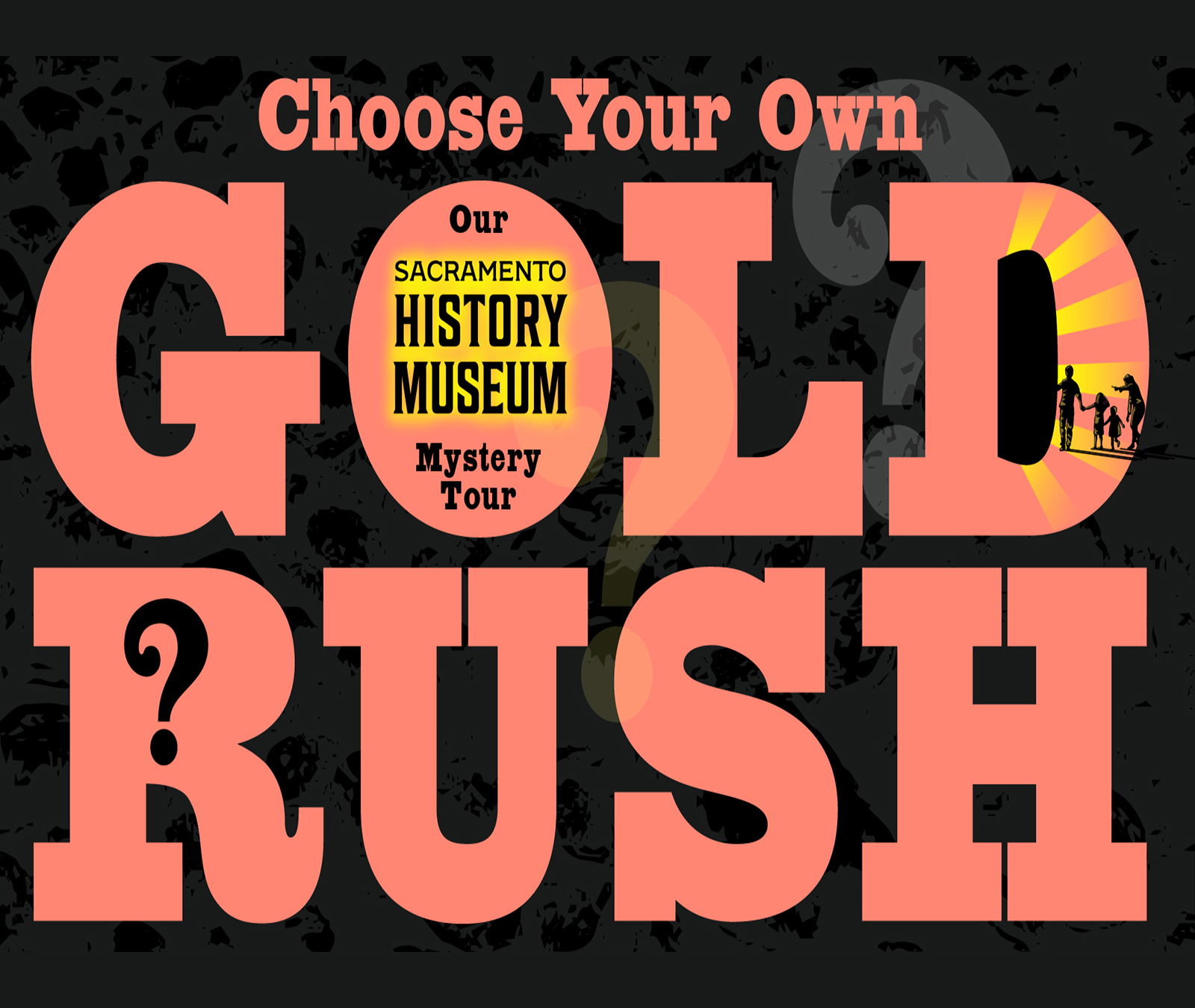 After Hours Underground Tours
Relive the night life of Gold Rush Sacramento – if you dare! Underground After Hours return May 1, 2021. Scandal and Intrigue Await, Saturday evenings at 6 p.m. Tickets are scarce, get yours now!