History Camp 2017
A trail to the past, a connection to the future!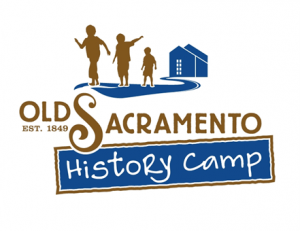 During Old Sacramento History Camp, participants will have the chance to engage in arts, crafts, historic tours, educational tours, and much more!
Camp is available for all students in 1st -7th grades.
Hours of operation will be 9 am-4 pm each day of camp.  Extended care hours (7:30am-5:30pm) are available for an additional fee.
Registration
Regular Registration, $200 per camper per session. Sacramento History Museum members pay only $180 per camper per session.
To register please read and fill out the 2017 History Camp Registration Packet should be mailed or dropped off at the Sacramento History Museum.
Camp Sessions
July 10- 14: History Live!
Students will visit local museums and learn about the history of Sacramento, while also focusing on the performing arts. A special presentation on the history of Greek Theatre will be put on by Politismos – Museum of Greek History – https://politismosmuseum.org/en/. The session will end with a play put on by campers.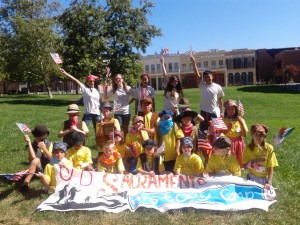 July 17- 21: Gold Fever!
Campers will travel back in time to the Gold Rush!  Activities include, visits to local museums, a ride on a steam train and wagon, as well as crafts and games  about life during the Gold Rush era.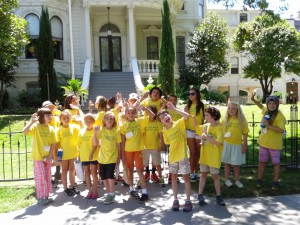 July 24 – 28: Dig It!
Campers will have the chance to explore different occupations that are related to History.  Games, crafts, and museum visits will focus on archaeology, anthropology, genealogy, and geography.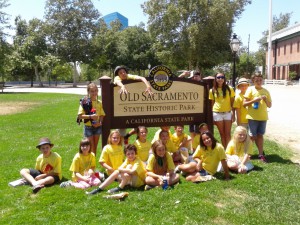 Email all inquiries to mcjames@cityofsacramento.org, or call 916-808-6896.