Escape the Sacramento Gold Rush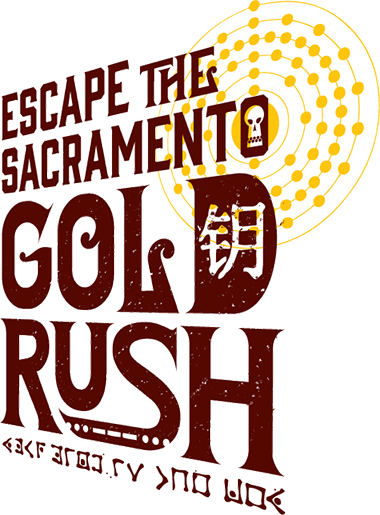 Looking for a Great Escape? Don't miss the limited, four-week run of "Escape the Sacramento Gold Rush" adventure games.
Your adventure is set in a 1850s Gold Rush era hotel saloon/gambling parlor, packed with mind-bending twists and turns. The games begin March 22 and continue through April 14, 2018.
You, and your fellow travelers will find yourselves at the height of the Gold Rush with disaster about to strike! Your team will have a one-hour time limit to solve the puzzles or be doomed to repeat the past!
Although these games are captivating and tantalizing, the "Escape the Sacramento Gold Rush" experiences are also family friendly.
Each experience can accommodate a range of two to 10 players and lasts up to one-hour (depending on how long it takes the group to solve the various riddles). Tickets cost $28 per person for adults and children ages eight and older. Wear your comfortable shoes and check into the escape room 15 to 20 minutes prior to the start time.
Experiences are expected to sell out early so we advise you to book your visit online in advance. To purchase advance tickets, click here. 

Proceeds benefit the Sacramento History Alliance programs and the Sacramento History Museum. The "Escape the Sacramento Gold Rush" experiences are produced in association with Shipwreck Entertainment .