Old Sacramento Mobile App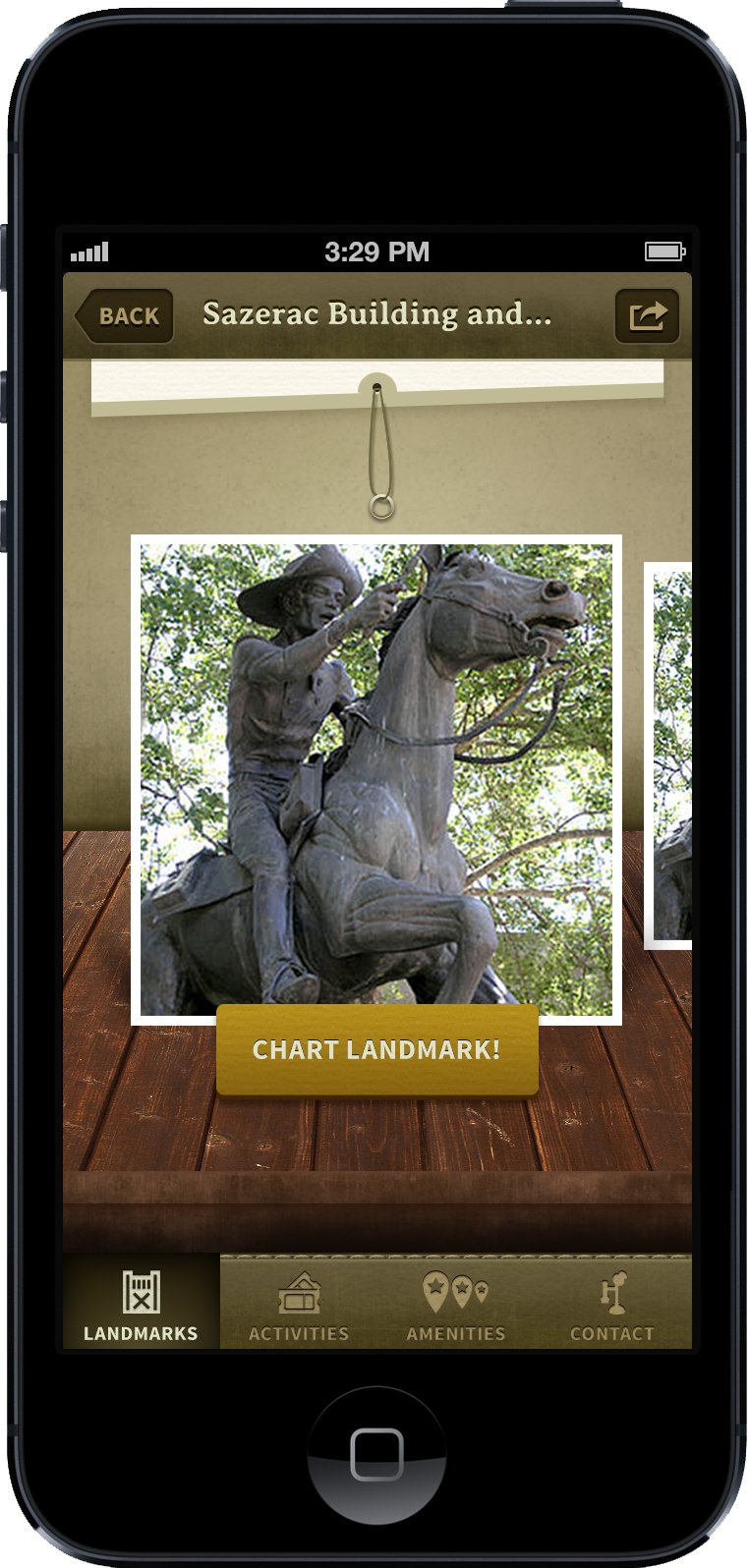 A helpful, interactive and innovative mobile app is now available to Old Sac visitors! iPhone and Android users can download the FREE app to tap into more than two dozen Old Sacramento historic landmarks complete with little-known historical facts, intriguing images and interesting anecdotes. The new app is of special interest for guests wanting to take self-guided tours throughout the historic district while learning factual and entertaining tidbits along the way. Also, finding necessities like nearby ATM machines, restrooms, bike racks and taxi information is available with a simple click.
Now, all versions of the app include even more interactive amusements like a trivia game, scavenger hunt, and a special "Murder & Mayhem" tour for delving into the darker side of Old Sacramento. The Old Sacramento Mobile Application can be downloaded at the App Store or Google Play.