PHOTOGRAPHY: A Focus On Early Sacramento
April is Photography month!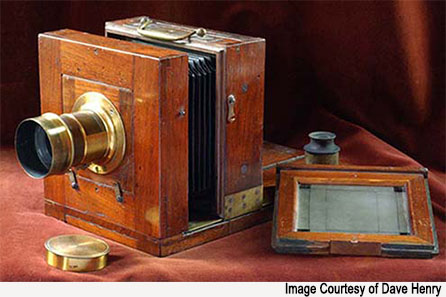 As gold-seekers rushed to the California hills in the 1850s, pioneering photographers were on hand to capture their images and document the changing landscape.  As part of the city-wide Photography Month event, the Sacramento History Museum is featuring examples of images and equipment of early local photographers. The loan of an 1855 wet plate camera with its original lens from local collector Dave Henry and daguerreotypes from the collection of the Center for Sacramento History help tell the story of how the art of photography changed and grew alongside the city itself.