Boulevard Dreams – Sacramento
Take a Little Trip and See Our New Lowrider Exhibit, Boulevard Dreams, running through January 21, 2024!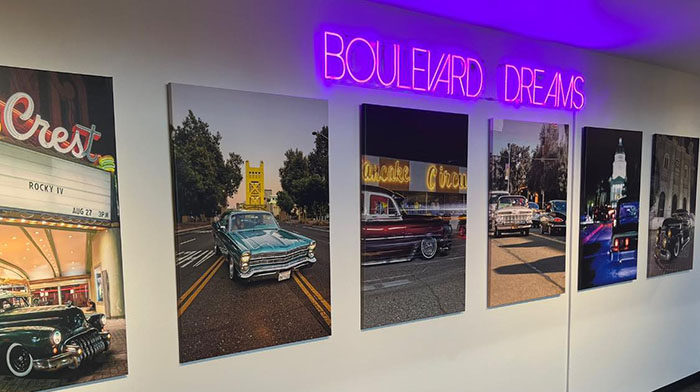 "Maybe it seems like another world to you. Maybe it is. but then, maybe you should take another look, too, because to a lowrider that low-and-slow cruise down Saturday night Franklin Boulevard is a lot more than a hobby. It's a ritual, with some substantial roots in this town." – Ricardo Villanueva, Boulevard Dreams.

| | |
| --- | --- |
| | In partnership with the Sacramento Lowrider Commission, and with support from Sol Collective and the many Sacramento lowrider car clubs, the Sacramento History Museum is excited to present an all-new "Boulevard Dreams" exhibit on view from September 23, 2023, through January 21, 2024. |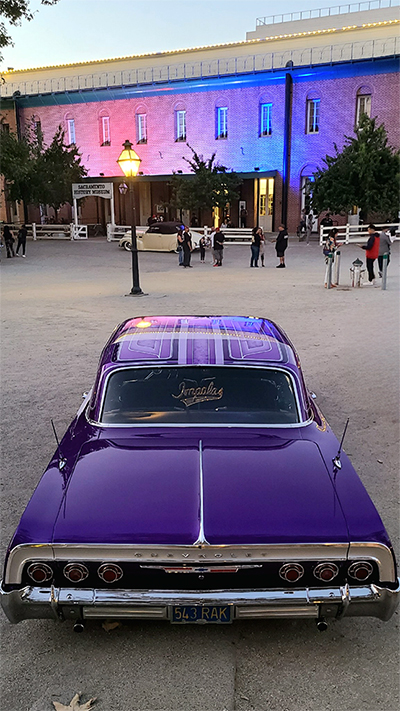 Born in California, lowrider and cruising culture is quintessentially American – an expression of our diverse community. Sacramento has a rich history of cruising culture with more than 40 lowrider car clubs dating back to the 1970s. Sacramento History Museum's "Boulevard Dreams" exhibit introduces some of the stories of the clubs, fashion, music, and art, through memorabilia shared by local lowrider club members. The exhibit also explores the discrimination and prejudice that led to the city-wide ban on cruising in the 1980s, the grassroots efforts to rescind that ban in 2022, and the electric future ahead.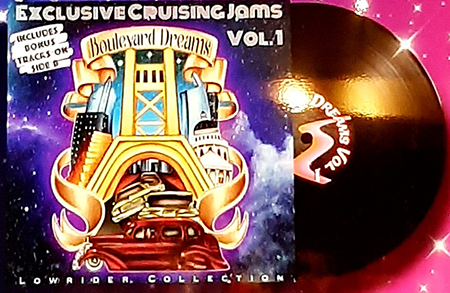 Sacramento History Museum is working in collaboration with The California Museum that is debuting a "Boulevard Dreams" exhibit in late October that also focuses on lowrider culture but with a statewide focus.

The exhibit runs through January 21, 2024
and is included with price of admission.