The Sacramento History Museum is open Tuesdays through Sundays,
from 10am – 5pm, with last patrons admitted at 4:30.
2021 Burnett Awards
The Burnett Awards are a benefit for two of Sacramento's Historic Treasures – The Sacramento History Museum and the Center for Sacramento History. Each year we honor venerable businesses that have stood the test of time. Join us virtually, June 10, 2021 at 6:00 p.m.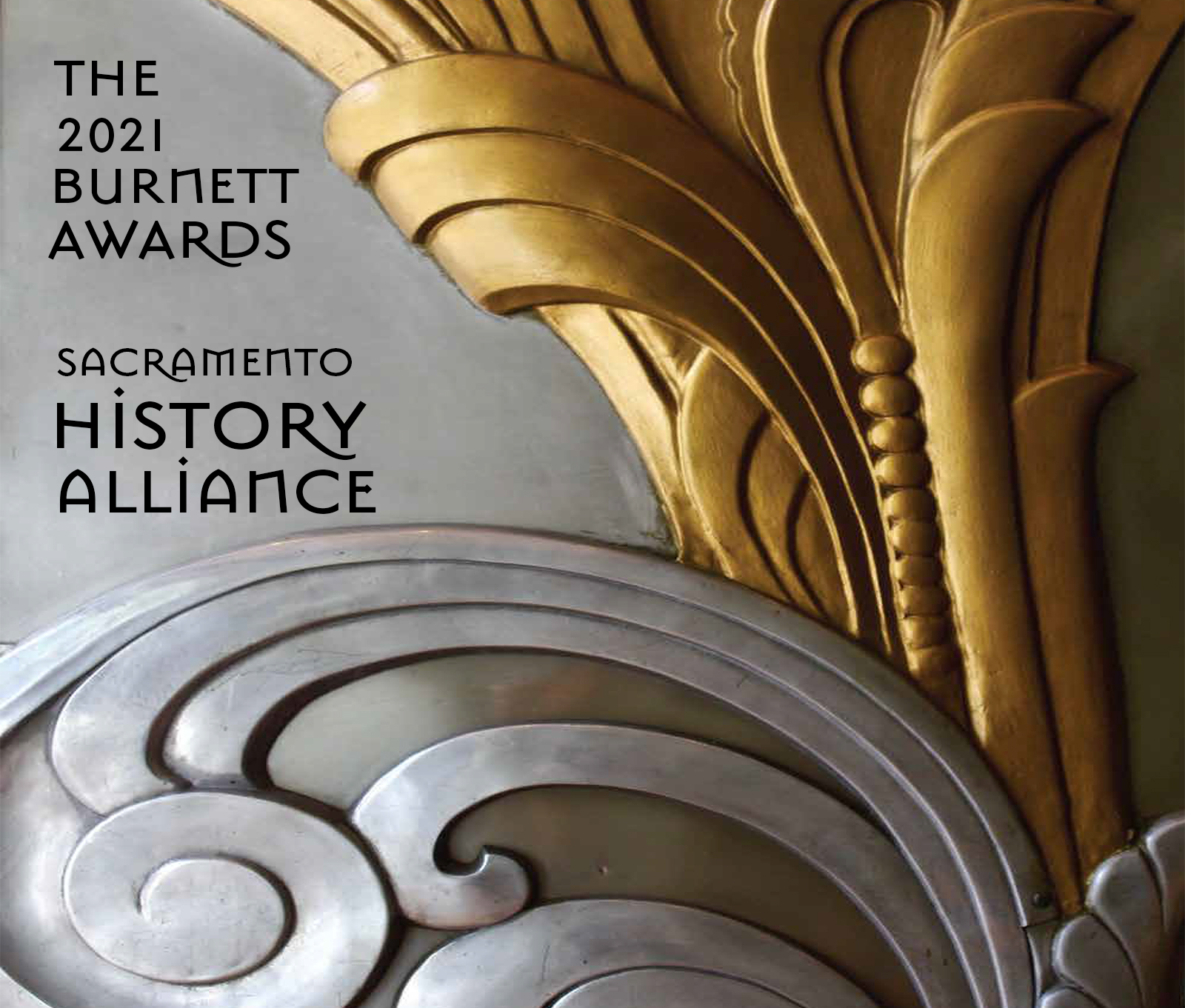 2021 History Camp
We're excited to announce in-person summer camps for 2021! Full-day camps will be split with mornings held outdoors and afternoons (hottest part of the day) indoors. Enrollment is limited. Sign up now!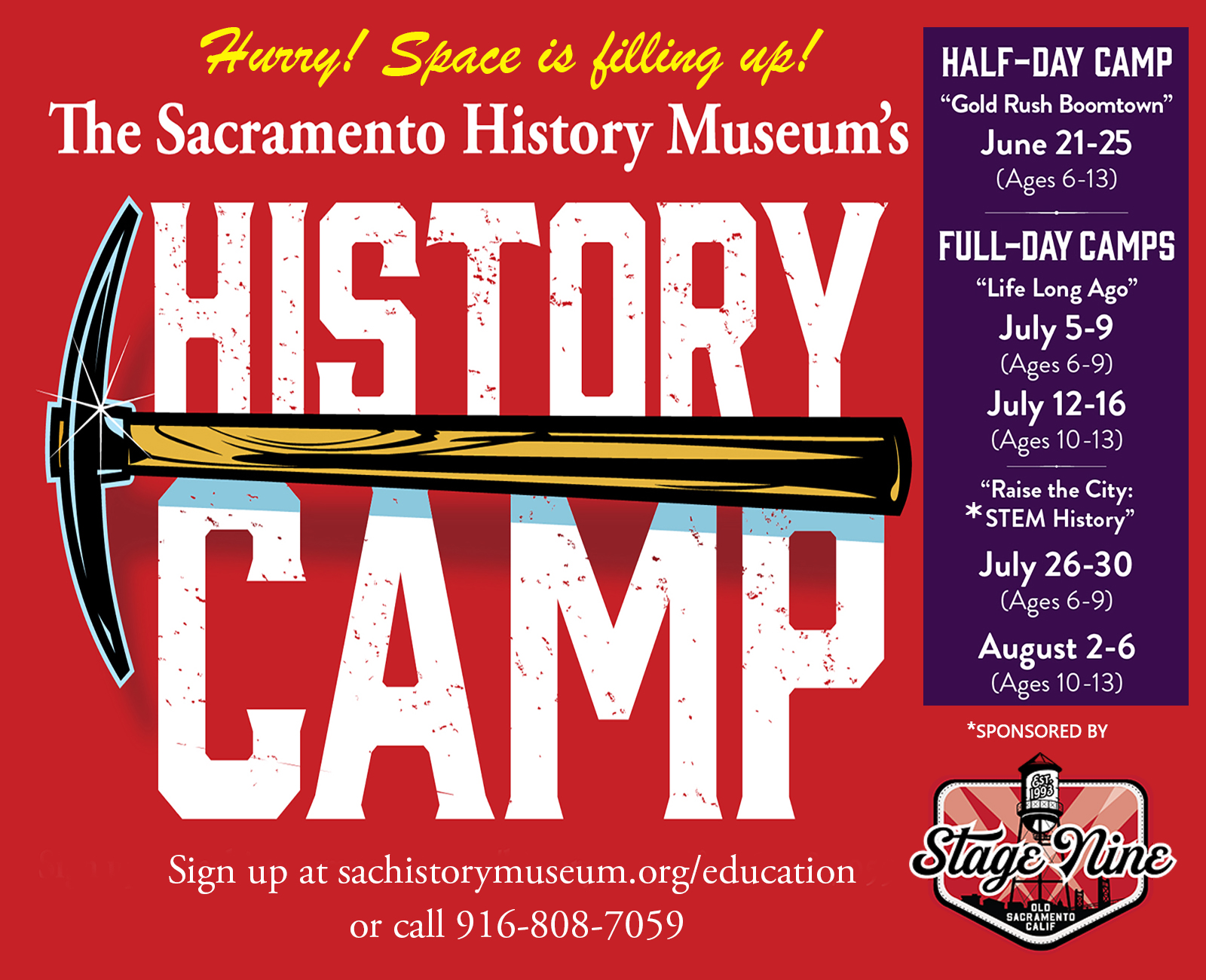 All-on-Paper!
21st Century stitch ninjas have turned Victorian paper embroidery into an art form. Join us for a hands-on, how-to, paper embroidery class, Saturday, June 5 at 10 a.m. Online, or in-person!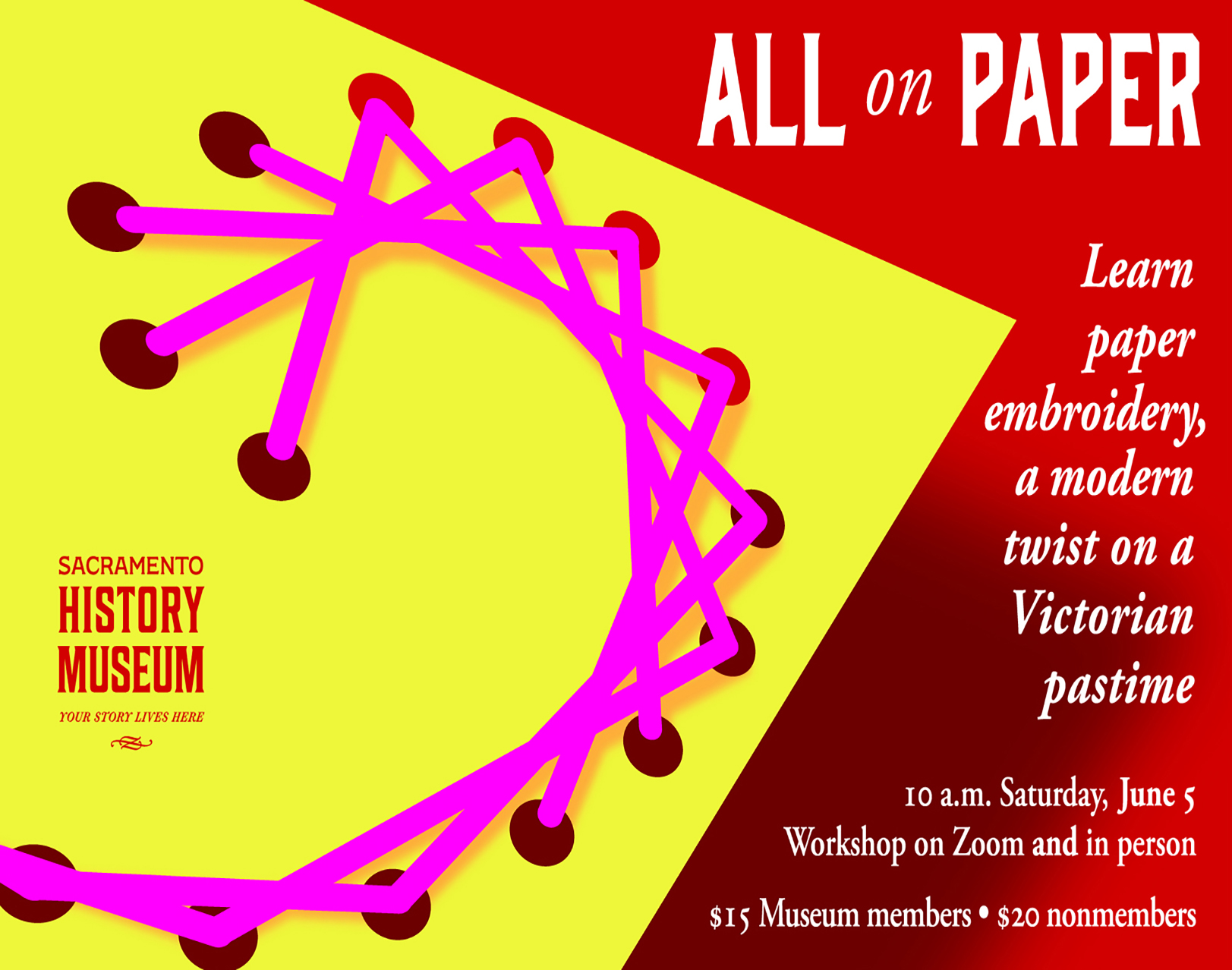 Family Game Night
Join us Friday, May 28, 2021 at 6:00 pm for our second quarterly Family Game Night – Sac-tergories! A twist on the beloved game, Scattergories, this free virtual event is open to all ages and for families of 1 person to 100!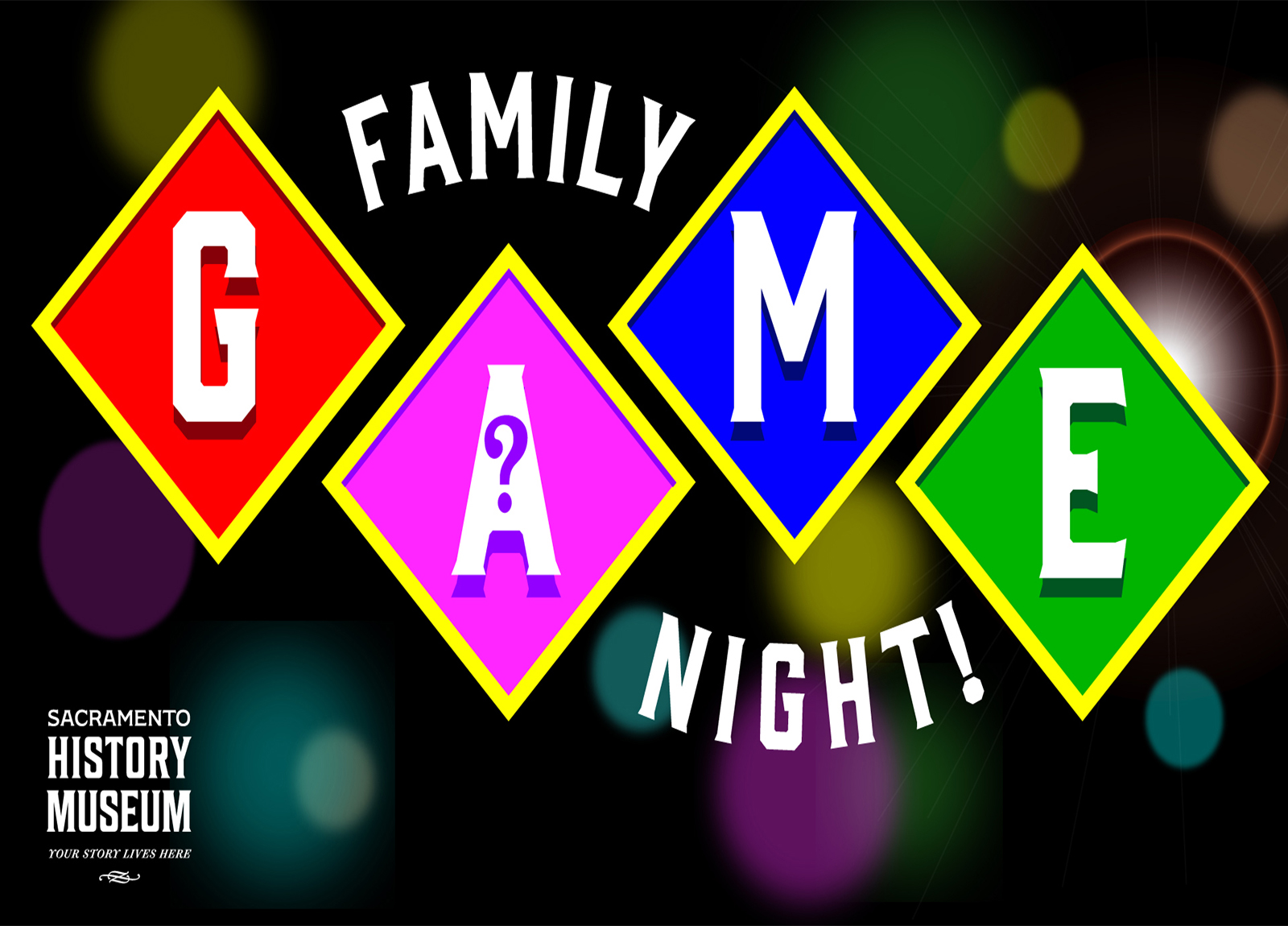 Blue Star Museum
The Sacramento History Museum welcomes active-duty military personnel and their families, including National Guard and Reserve to visit for free during the Blue Star Museum Program now running through Labor Day. Simply show your military ID at the Front Desk.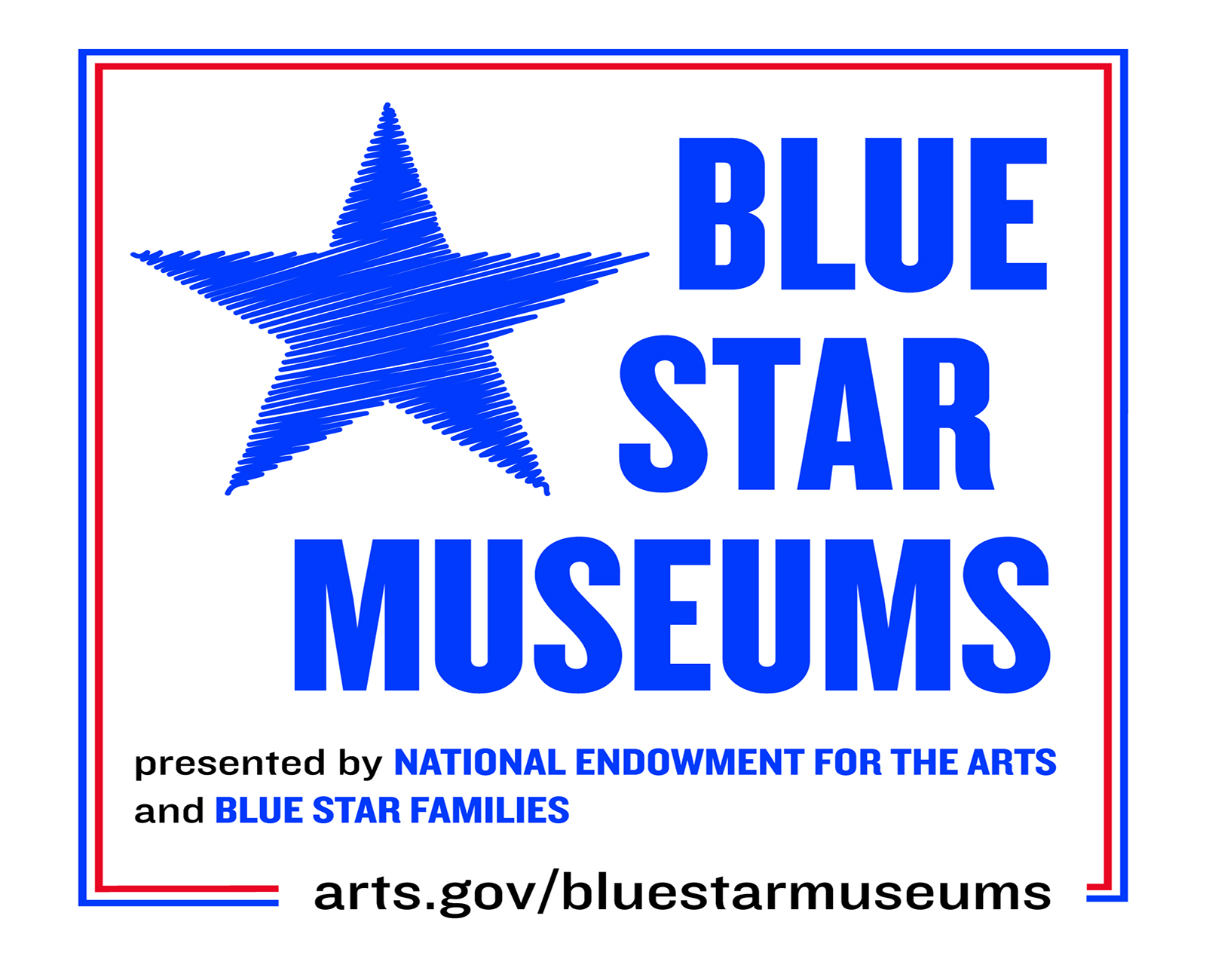 California in Print
Our new exhibit, with highlights from the Eleanor McClatchy Collection, includes items such as original Gold Rush era maps showing where gold could be found, letter sheets from 1850s miners, a page from the Gutenberg Bible, and dime novels from the 1870s and 1880s.
Underground Tours Return
Our Underground Tours are back. Learn how Sacramento lifted itself up out of the flood waters during the 1860s and 1870s! Fridays through Sundays.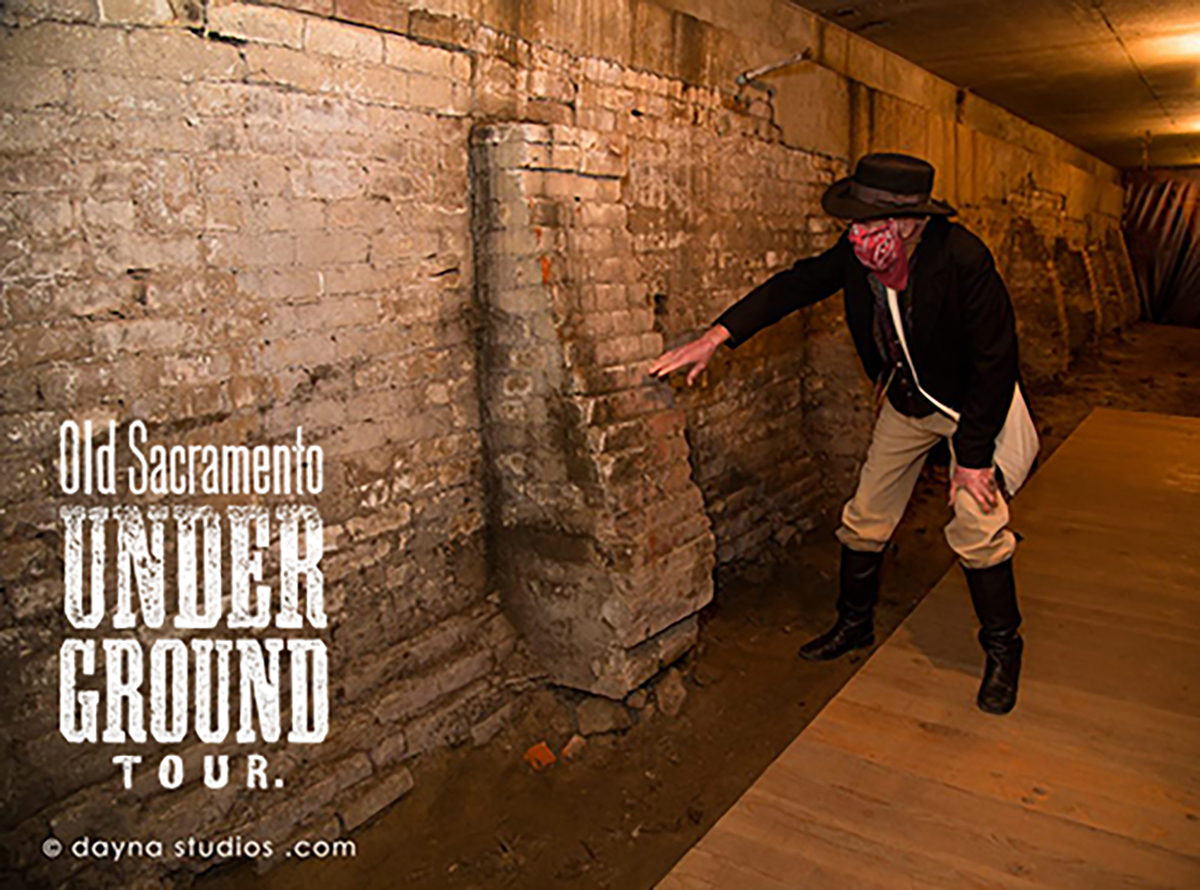 Choose Your Own Gold Rush
An after-hours tour of Sacramento History Museum, where you control the action, last Friday, monthly at 5 p.m. Explore the Gold Rush through the eyes of early Sacramentans, while playing Gold Rush Games!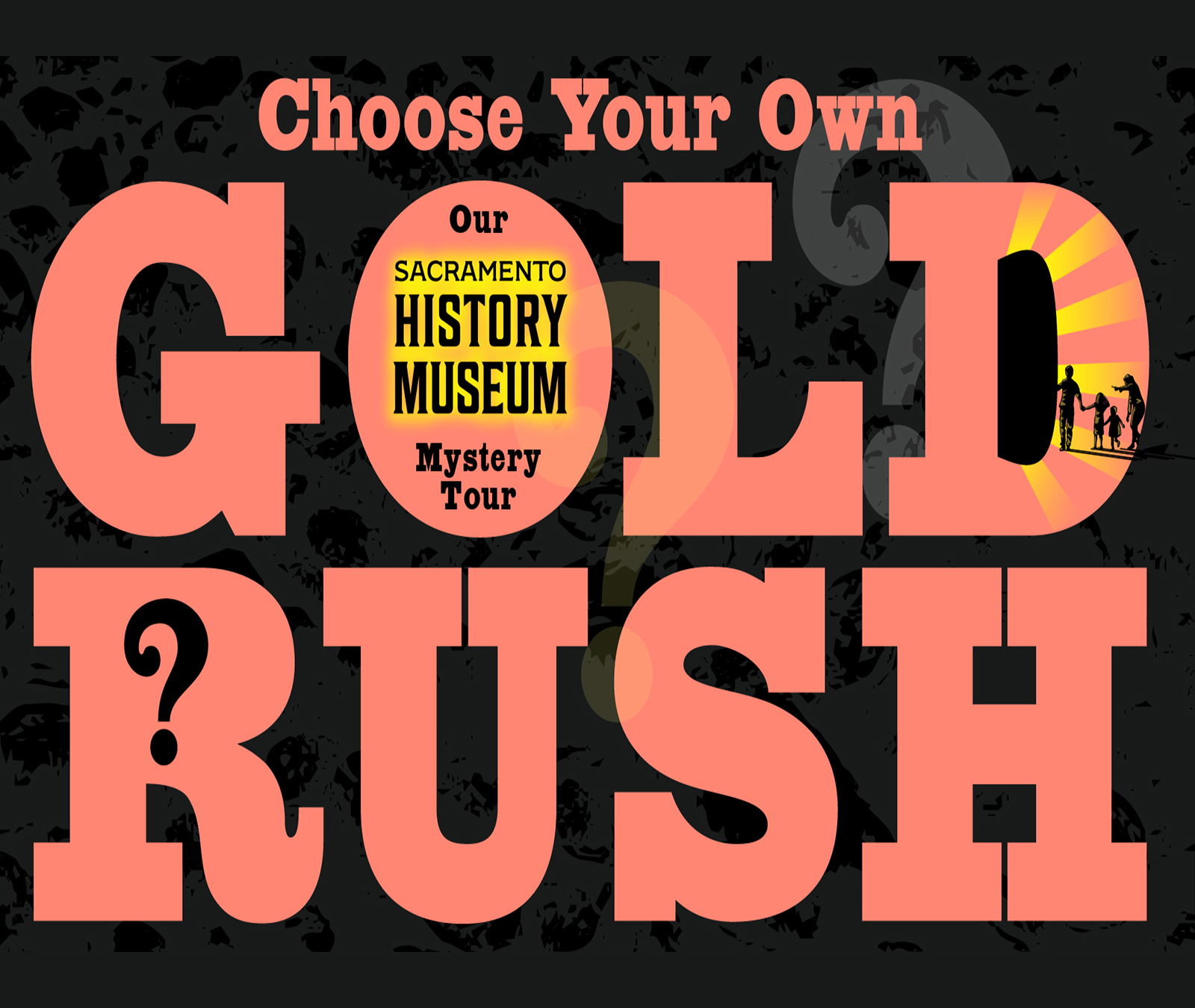 Underground After Hours
Relive the night life of Gold Rush Sacramento – if you dare! Underground After Hours return May 1, 2021. Scandal and Intrigue Await, Saturday evenings at 6 p.m. Tickets are scarce, get yours now!
Virtual School Programs
The Sacramento History Museum Education Programs are going virtual for Fall 2020! Join us as we  instantly connect students with learning opportunities they may not get to experience otherwise. And it can all happen from the comfort of a computer.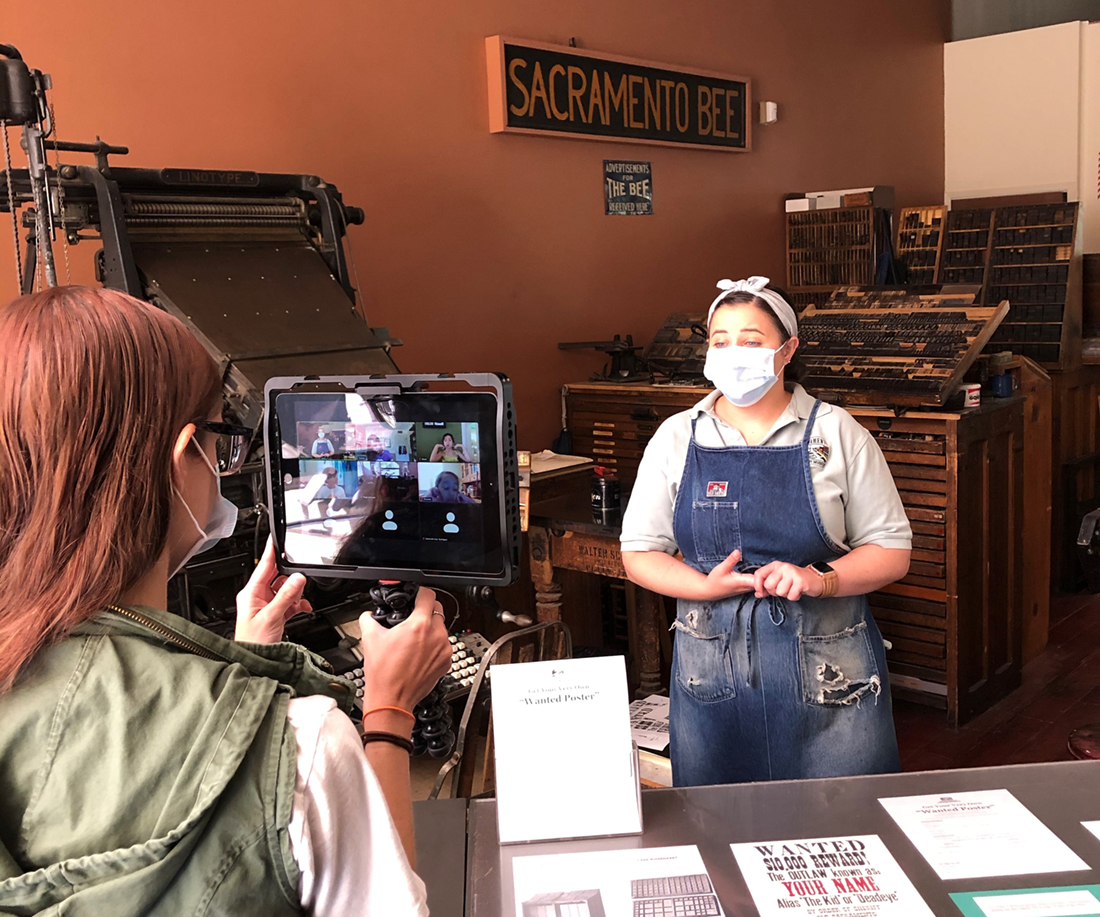 Home Made History
Missing your Field Trips? We're bringing the museum right to your home… with activities, games, videos, coloring pages and so much more. You'll have so much fun, you won't even know you are learning!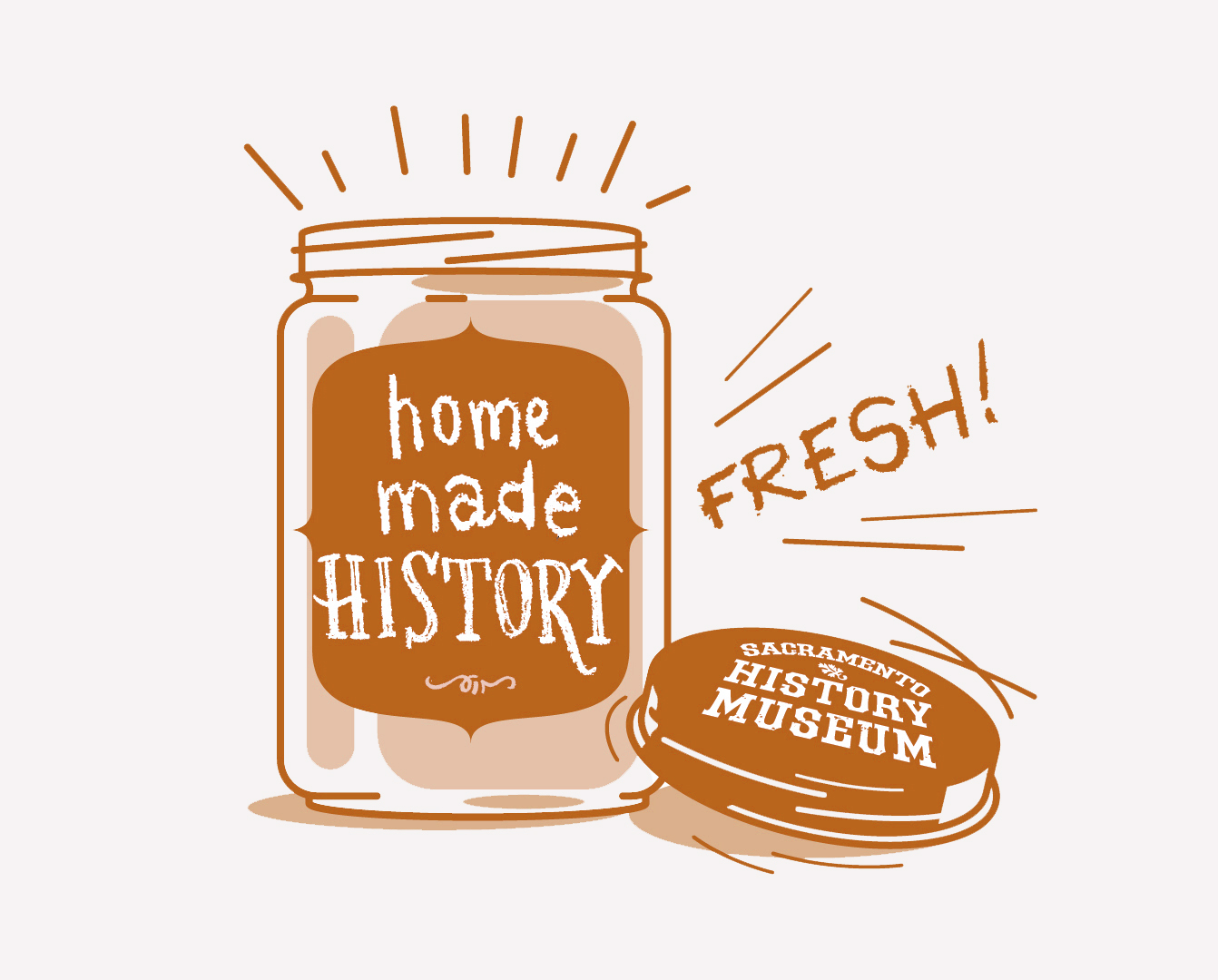 Virtual Tours
We are bringing Old Sacramento to you! Sit back while you explore and experience a new side of what life was like in 19th century Sacramento with gripping true stories that follow in the footsteps of murderers, ne'er-do-wells and common citizens alike.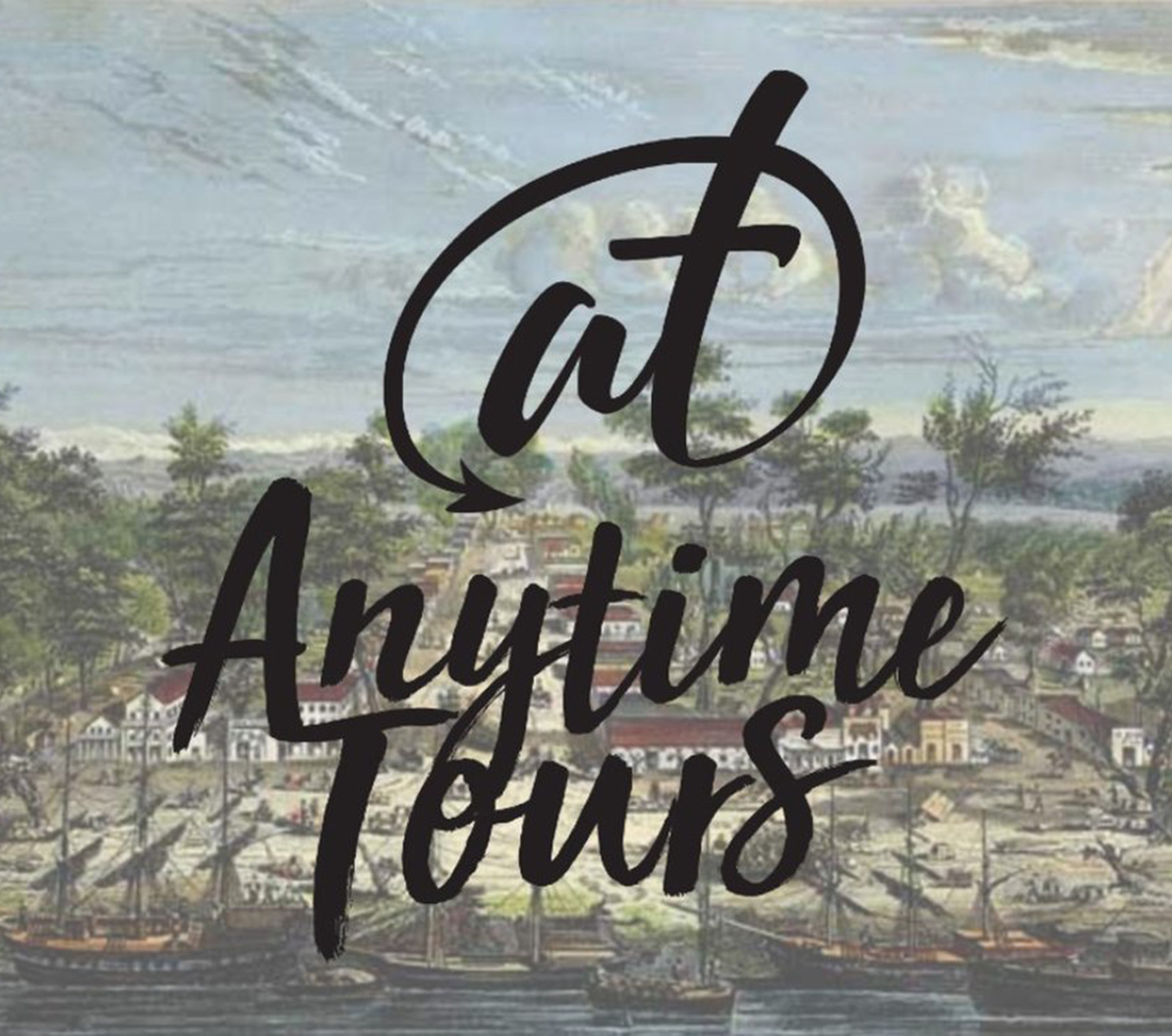 Museum Store
The Museum Store is open! Come by and find that one-of-a-kind gift you've been searching for. All purchases support the Sacramento History Museum's exhibitions, public & educational programs, facility improvements, and more.